Premium cannabis produced from an unique state-of-the-art aeroponic approach.
Grown locally!
Aeroponically different!
Our approach, your benefits.
At IsoCanMed, we love to think outside the box. Our staff members are problem solvers, creative minds and passionnate people always ready to improve our methods to reach the highest standards in the industry with unique and effective ideas.
In fact, our growing method is unique with our state-of-the-art vertical aeroponic system (VAS), designed and built in Quebec. It allows us to use less energy, water and floor space while producing high quality cannabis combined with our pharmaceutical grade facility and equipment.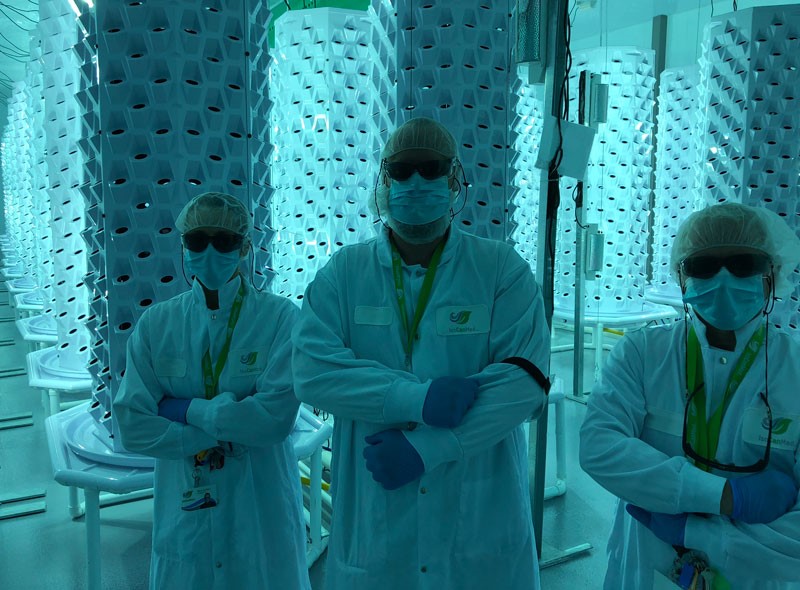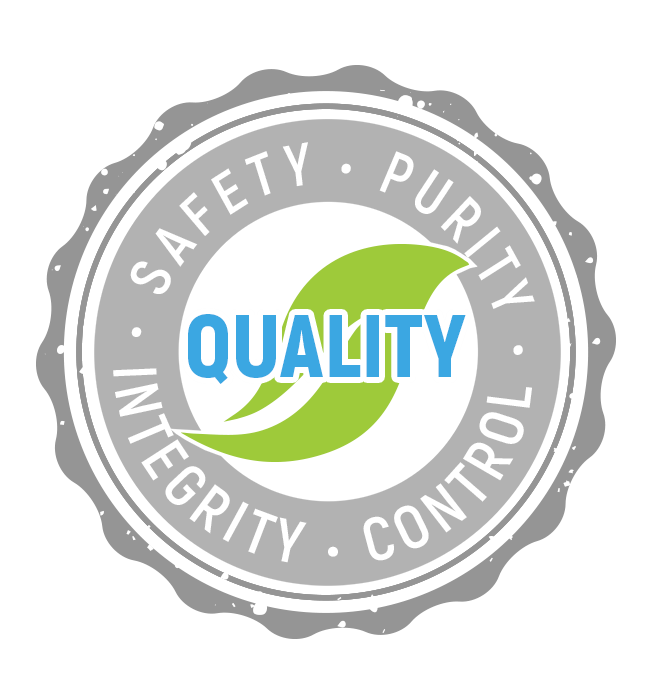 Safety
Safety is our main priority and our Quality Assurance team has defined hundreds of SOPs (standard operating procedures) for each step of our growing and production activities. Our team members receive training regularly to ensure consistency and safety at every stage of our production processes.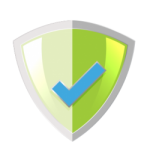 Purity
From facility conception, cleaning activities to growing methods, our seed-to-sale processes guarantee high quality premium cannabis. We inspect and test all our harvest and we release it only if they meet the highest quality standards.
Integrity
We always choose the finest genetics and all of our harvests are subjected to vigorous lab tests.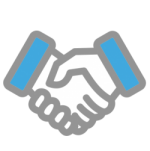 Control
Every aspect of our production is vigorously controlled and documented ranging from air, water, nutrients and growing techniques. This allows us to constantly improve our methods in order to have an optimal growth environment for our plants and to harvest cannabis of exceptional quality.
Quality
Quality is part of our DNA! Our Quality Assurance team, combining more than 45 years of experience in the pharmaceutical world, has established one of the highest level of quality in the industry. This will assure stable premium cannabis harvests at all time.